These 100% cotton inner wear garments are especially designed for today's men ensuring a perfect fusion of comfort and style. Our premium vests and underwear range covers all avenues for the new age man – work, home and active wear – providing breathable and trendy inner wear best suited to every man across the country.
Designed for the modern woman who juggles multiple roles at work and at home, Citizen women's inner wear celebrates women and ensures long-lasting comfort and style within to boost their confidence in the world outside.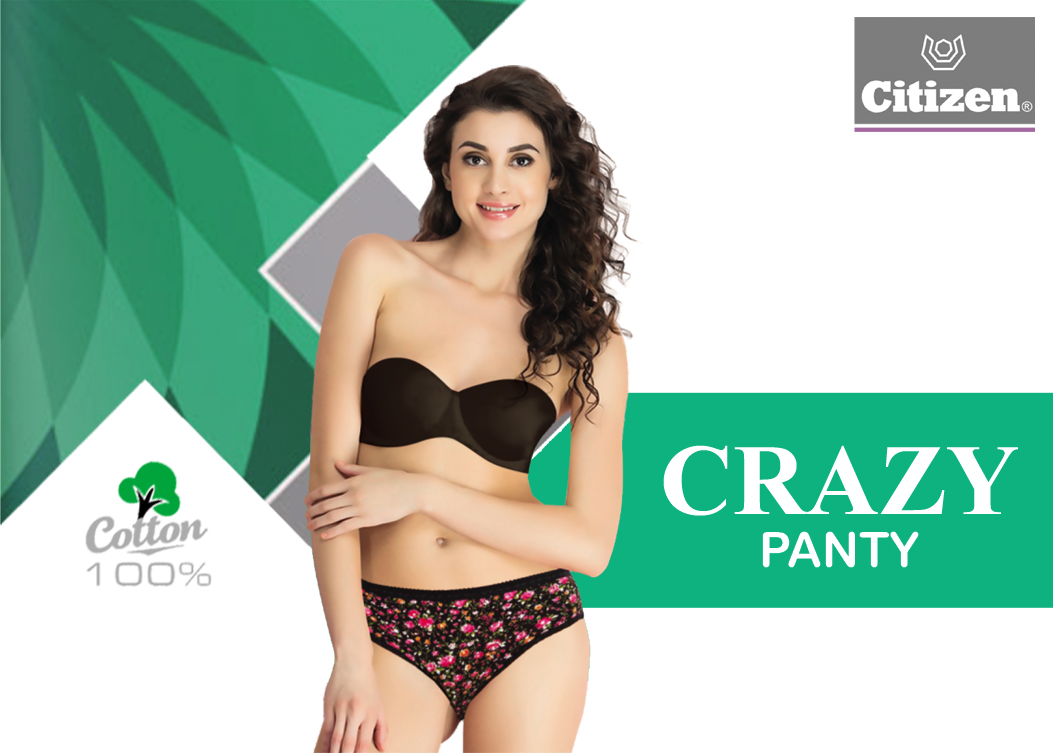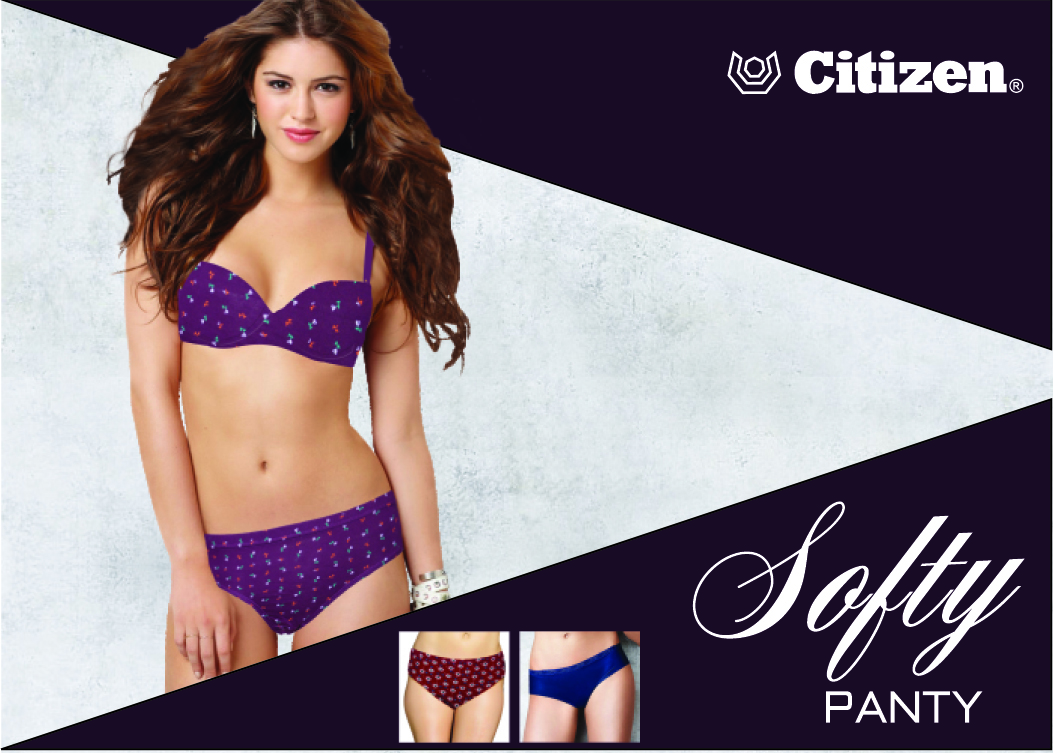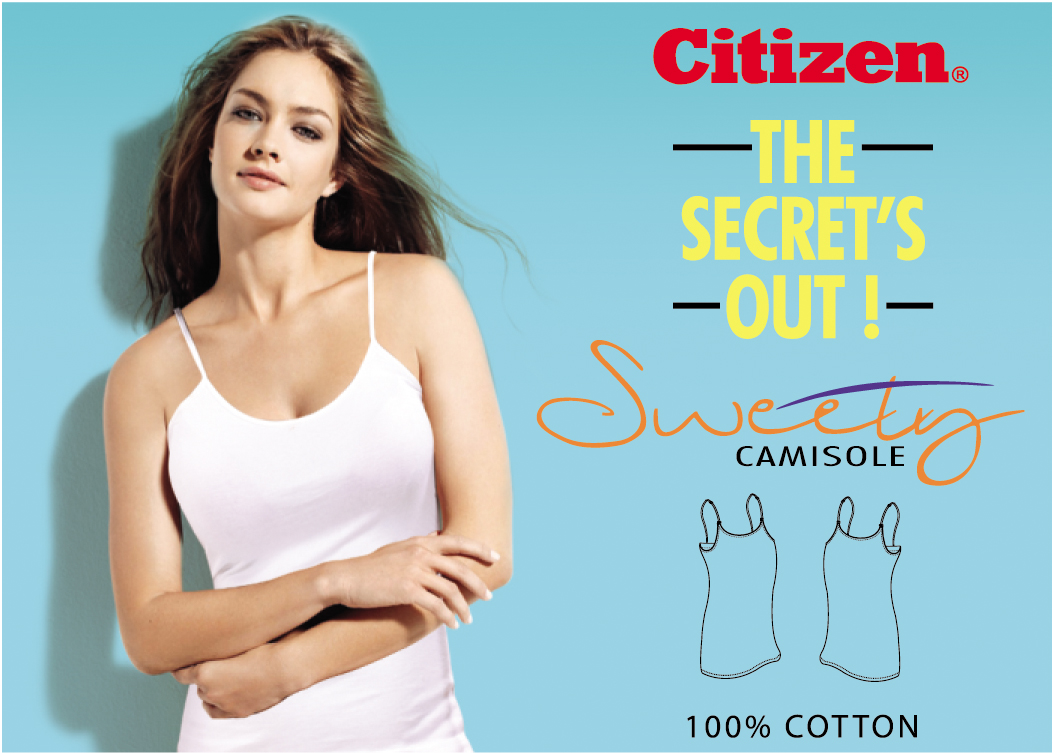 Premium, high-quality inner wear from Citizen ensures long-lasting comfort and breathable vests to help keep the little ones happy and active all day.
Protect yourselves and your family with the range of comfortable thermals woven with the softest yarn designed to keep you cocooned in its warmth during the chilly winter months.